All Your Car Loan Interest Rate

FAQs Answered!

At Matthews Hyundai of Greece, we understand that there are several factors at play when you claim a car loan. Our Hyundai finance experts are committed to providing you with valuable car financing guidance so you feel confident when you stop by. When you visit our Hyundai dealership near Greece, we'll examine your financial status and credit history to determine the most appropriate car loan interest rate for your lifestyle.
Read through our car loan interest rate FAQs below to familiarize yourself with the basics, and then stop by Matthews Hyundai of Greece to finance a Hyundai SUV or sedan!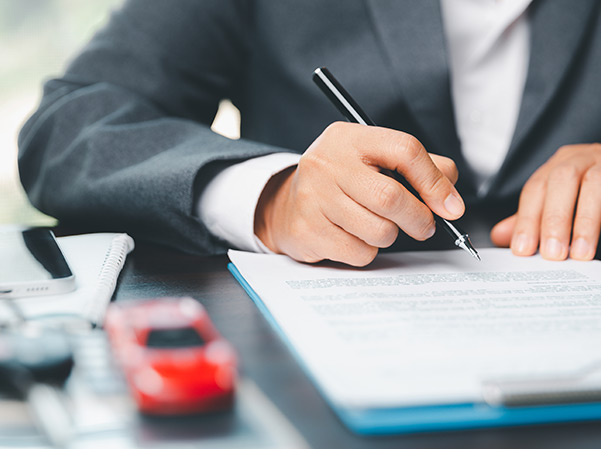 Car Loan Interest Rate Frequently Asked Questions
How do auto loans work?
Car loans help you to receive funding to purchase a new Hyundai or pre-owned vehicle, which you repay with interest over a specified period. At our nearby Hyundai dealership, we work with your credit history and budget to obtain competitive car loans.
What's the average interest rate for car loans?
Generally, car loan interest rates average between 5% and 6%. The exact rate you obtain depends on your credit rating, the prevailing economic conditions and the specific make and model you plan to buy.
What should you consider when choosing a car loan?
When selecting a car loan, consider aspects like the interest rate, repayment conditions and any additional charges. Our Hyundai finance team assesses your credit score and financial situation to identify an auto loan that caters to your needs.
What is a good car interest rate right now?
The Hyundai model you select will influence the car loan interest rate. In general, new cars tend to have lower interest rates, whereas pre-owned cars usually have higher rates. However, opting for a used vehicle can have its advantages, as its value experiences less depreciation over time.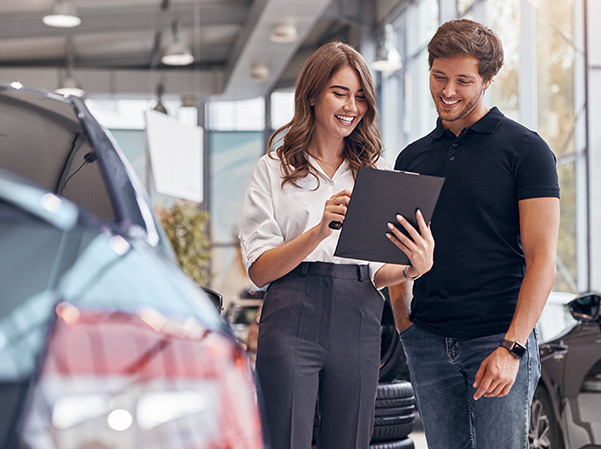 Interested in financing a new Hyundai Tucson SUV or Santa Cruz truck in Rochester? Contact Matthews Hyundai of Greece to ask any additional questions you might have. Our auto finance experts will be more than happy to help you find a low APR and walk you through various financing options so you can claim a great Hyundai price in Upstate New York.